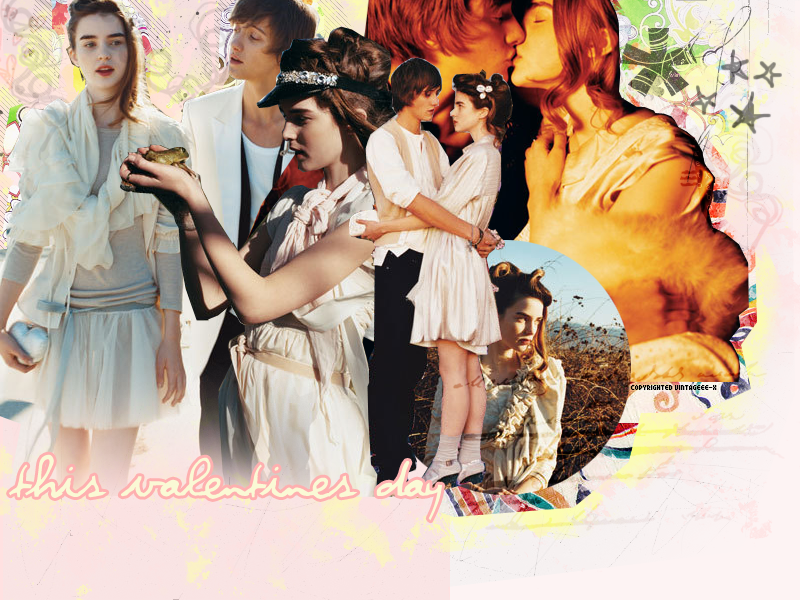 Sunday, May 27, 2007
Yeaa and it's the end of our e-learning week. Seriously i rather go to school man.. So many online assignments to complete. And probably the reason why i havent updated my blog. Urgh. But i'm glad it's all over now. Heh.
Thursday, 24th May 2007
We met up again to celebrate Zhi Yuan's b'day. We intended to go Turf City to have a steamboat celebration. But who knows, after waiting soooooo long for the bus at clementi to send us there, the steamboat restuarant was closed and we ended up going back to the food centre along Al Ameen to have dinner. =.= But dinner was great though and we played pool after that. Surprisingly Zhi Yuan sent me home and we walked all the way from JP to my house which is damn freaking far.. Lol. Anyways, Happy Belated Birthday =D
Friday, 25th May 2007
Attended Fiza and Dal's I&E movie marathon. Watched Step up, Just Follow Law and 300. They provided food and im guessing that there's something wrong with the food. Matt had serious tummy aches and i vomitted and had fever last night and am still having the fever now. ZZzzzz. Last night i literally hugged the toilet bowl to sleep and the feeling was damn horrible man.. Tsk. Hope its not food poisoning. But then again, just last week i kinda wished to have food poisoning so that i can pon school and best of all, slim down. Hahah. Oh wells.. (:
The funniest commercial i've ever seen. Sure to crack you up. Hahah
signedsealed.12:02 AM
CHERYL;
01.NOV.89
NGEE ANN POLY
M.BIO
saintz_2003@hotmail.com
L♥VES
mr. cw yeo
you-tube
period dramas,
good songs,
happy food,
movie soundtracks,
snacks,
Quaker chocolate chunks,
POST Cranberry Almond Crunch!!
BENTO SQUID SEAFOOD SNACKS
etc...
WANTS
If you guys are wondering what to get for my bday, here's a list to get you on the right track. :D
*
apple iPOD TOUCH 8gb
*
Havaianas
*
BIRKENSTOCK
*
CAMERA
*
POLAROID CAMERA
*
mp3 Player
*
LG PRADA
*
Wii+guitar hero+Wii Fit
*
DOLLA DOLLA BILL YO~
Get your own Counter
HEART SONG
CLICK HERE
*
ABELINA
*
ALVIN CHOY
*
BOYFRIEND;DARLING;BABY;HONEY<3
*
CAT
*
CARYN
*
CHINKOON
*
CHRISPIN
*
DALIA
*
DENYSE
*
EUNICE-dagofreshie
*
GRACE
*
IMPIAN-TCC
*
JEAN
*
JEREMY-dagofreshie
*
KAREN
*
LINETTE
*
Maryam-dagofreshie
*
MEIZHEN
*
MELLISA GOH
*
NESSA
*
NICOLE
*
NP STARTBURST
*
PEITING
*
SAMUEL
*
SHANNON
*
SHERYLHO
*
SHUHUI
*
SIJIE
*
SWEEYIN
*
TEAM DAGONET
*
WEE CHONG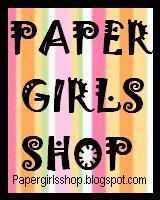 credits
designer:
YV
ON
resources:
1
2
3
4
5
6
archives
June 2006
July 2006
August 2006
September 2006
November 2006
December 2006
January 2007
February 2007
March 2007
May 2007
June 2007
July 2007
August 2007
September 2007
October 2007
November 2007
December 2007
January 2008
February 2008
March 2008
April 2008
May 2008
June 2008
July 2008
August 2008
September 2008
October 2008
November 2008
December 2008
January 2009
February 2009
May 2009
July 2009
November 2009
May 2010