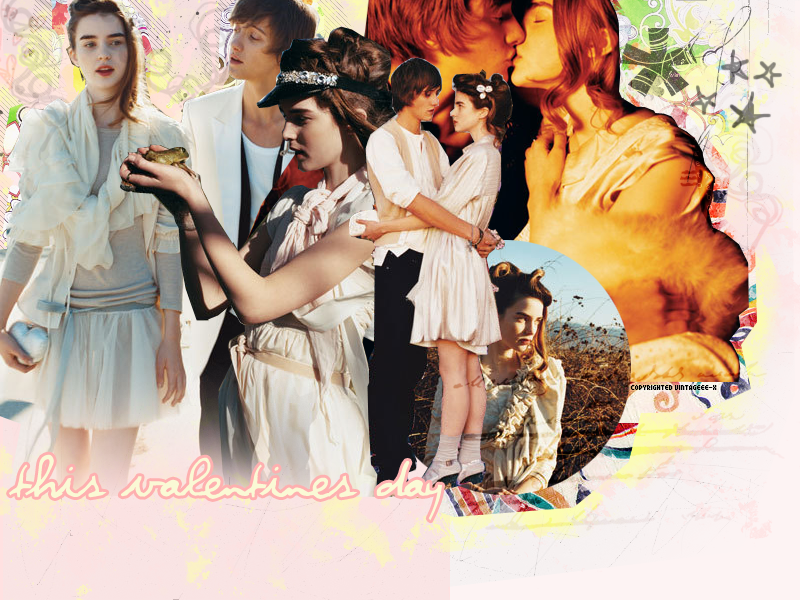 Thursday, January 11, 2007
Thursday, January11
its been the second day and im missing him badly..trying to smile and act happy for the whole day really is tirering..only back at home or when im around does my emotions start to take over..sleepless nights, swollen eyes..damn it. why is it so hard..im already trying my best not to think about our past, our happy memories, our sweetness. all the bad sides jus faded away..but yet i know we wont work out for sure and we're not for one another..good thing i hav my friends to stop me from thinking bout him for awhile..but still, memories still rushes back when im alone. this feeling sucks. i think i really need an eyecandy.. to help me stop thinking about him and regretting the breakup..i really hope he's doing fine. but yet on the other hand i dont want him to stop loving me..i jus cant bear to see other girls holding what used to be mine who loved me so dearly. i dont want the feeling of being replaced. i still love him. a hell lot. but...we both know tt we wont last due to our big difference in character and thinking. i really hate this feeling of being stuck in between of facing reality and following my heart. i really feel like seeing him now. its been lik a habit msging and calling and saying good mornings and good nights. but now everything has changed drastically. sometimes i would forget and take out my fone to msg him. until i realised i cnt do tt now...nobody would know how shitty this feels. sometimes, i kinda regret knowing him in the first place. if not all these late nights and swollen eyes wont happen. AARRGH! CHERYL YOU'RE SUCH A LOSER..damn it.
signedsealed.9:40 AM
CHERYL;
01.NOV.89
NGEE ANN POLY
M.BIO
saintz_2003@hotmail.com
L♥VES
mr. cw yeo
you-tube
period dramas,
good songs,
happy food,
movie soundtracks,
snacks,
Quaker chocolate chunks,
POST Cranberry Almond Crunch!!
BENTO SQUID SEAFOOD SNACKS
etc...
WANTS
If you guys are wondering what to get for my bday, here's a list to get you on the right track. :D
*
apple iPOD TOUCH 8gb
*
Havaianas
*
BIRKENSTOCK
*
CAMERA
*
POLAROID CAMERA
*
mp3 Player
*
LG PRADA
*
Wii+guitar hero+Wii Fit
*
DOLLA DOLLA BILL YO~
Get your own Counter
HEART SONG
CLICK HERE
*
ABELINA
*
ALVIN CHOY
*
BOYFRIEND;DARLING;BABY;HONEY<3
*
CAT
*
CARYN
*
CHINKOON
*
CHRISPIN
*
DALIA
*
DENYSE
*
EUNICE-dagofreshie
*
GRACE
*
IMPIAN-TCC
*
JEAN
*
JEREMY-dagofreshie
*
KAREN
*
LINETTE
*
Maryam-dagofreshie
*
MEIZHEN
*
MELLISA GOH
*
NESSA
*
NICOLE
*
NP STARTBURST
*
PEITING
*
SAMUEL
*
SHANNON
*
SHERYLHO
*
SHUHUI
*
SIJIE
*
SWEEYIN
*
TEAM DAGONET
*
WEE CHONG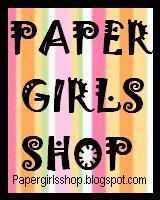 credits
designer:
YV
ON
resources:
1
2
3
4
5
6
archives
June 2006
July 2006
August 2006
September 2006
November 2006
December 2006
January 2007
February 2007
March 2007
May 2007
June 2007
July 2007
August 2007
September 2007
October 2007
November 2007
December 2007
January 2008
February 2008
March 2008
April 2008
May 2008
June 2008
July 2008
August 2008
September 2008
October 2008
November 2008
December 2008
January 2009
February 2009
May 2009
July 2009
November 2009
May 2010