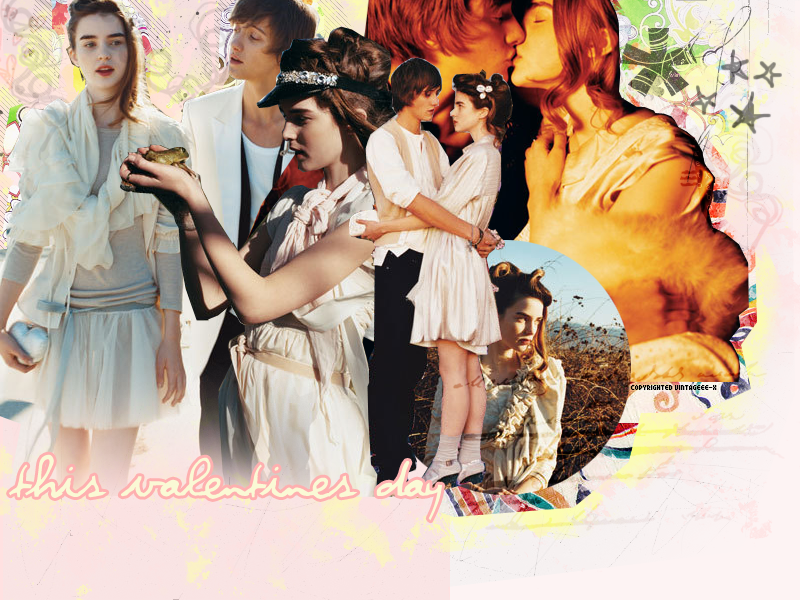 Monday, January 15, 2007
Monday, January15
Ok..so today is the 15.guess what.tmr is the 16th.haha. i really dont know how to spend tmr.lol. ANYWAYS......last saturday we had a GL outing at SENTOSAAA~ according to forum and word of mouth..it was suppose to be a postponed TRAINING to make up for last wednesday but......in the end, we end up spending the day in our own clicks cam whoring and sun tanning.LOL. and what's the purpose of this "TRAINING" again??LOL. But anyway, we had our small fun though. we were jumping around trying to capture ourselves up in the air but failed to many attempts. haha. the whole process was hilarious. oh and sweeyin dug a really huge whole in hopes of reahcing to the other side of the globe to meet her idol, luo zhi xiang a.k.a xiao zhu. LOL. and caryn adopted the idea and started digging too in her own hopes of meeting duggy from mcFly. HAHA. crazy bunch of people i hang out with. lol. OHHHHHH. and one of the best parts were caryn video-ing me and sweeyin POLE DANCING with the "SWIM HERE" sign pole. AHAHAHA. super funny! and the worst part is, CARYN GAVE THE VIDEO TO DING FENG!!!!!!!!!! omgg...........my innocent, good girl image has gone with the wind. LOL. i wished i could upload the video here..but i dont have the software. lol. so i'll just present u guys with fotos. okok. and so...after sentosa, we proceeded to vivo city to have our dinner. unfortunately caryn and nessa had to leave=( but abyways, we walked from sentosa to vivo while the SGLs and AGLs took the shuttle bus. FREAKING LAZY PEOPLE. and because of that all of us seperated and ate on our own. after eating we went to the top floor to meet the SGLs. that's when all the true fun began. haha. i suggested we lie down in the middle of the platform and gaze at stars but too bad vivo was too bright and there were too many clouds so no stars. so we just lay there and waste time until......nicole start jumping over us. haha. then we started ask the guys to lie down while we all jump over the 3 of them. ahah. and then weng came and she intoduced her childhood game to us and started rolling on the floor like balls with our feet tugged together. hahaha. so fun la.. and the other SGLs started doing some water ballet stunts. and cart wheels and all.. ahaha. it has really been a fun day for me=) i think we should do this often. makes me get my minds off some stuff...yupp=D and so, here are some of the fotos. lazy to upload all.haha.
signedsealed.10:09 PM
CHERYL;
01.NOV.89
NGEE ANN POLY
M.BIO
saintz_2003@hotmail.com
L♥VES
mr. cw yeo
you-tube
period dramas,
good songs,
happy food,
movie soundtracks,
snacks,
Quaker chocolate chunks,
POST Cranberry Almond Crunch!!
BENTO SQUID SEAFOOD SNACKS
etc...
WANTS
If you guys are wondering what to get for my bday, here's a list to get you on the right track. :D
*
apple iPOD TOUCH 8gb
*
Havaianas
*
BIRKENSTOCK
*
CAMERA
*
POLAROID CAMERA
*
mp3 Player
*
LG PRADA
*
Wii+guitar hero+Wii Fit
*
DOLLA DOLLA BILL YO~
Get your own Counter
HEART SONG
CLICK HERE
*
ABELINA
*
ALVIN CHOY
*
BOYFRIEND;DARLING;BABY;HONEY<3
*
CAT
*
CARYN
*
CHINKOON
*
CHRISPIN
*
DALIA
*
DENYSE
*
EUNICE-dagofreshie
*
GRACE
*
IMPIAN-TCC
*
JEAN
*
JEREMY-dagofreshie
*
KAREN
*
LINETTE
*
Maryam-dagofreshie
*
MEIZHEN
*
MELLISA GOH
*
NESSA
*
NICOLE
*
NP STARTBURST
*
PEITING
*
SAMUEL
*
SHANNON
*
SHERYLHO
*
SHUHUI
*
SIJIE
*
SWEEYIN
*
TEAM DAGONET
*
WEE CHONG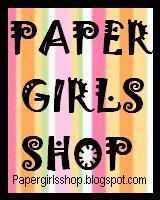 credits
designer:
YV
ON
resources:
1
2
3
4
5
6
archives
June 2006
July 2006
August 2006
September 2006
November 2006
December 2006
January 2007
February 2007
March 2007
May 2007
June 2007
July 2007
August 2007
September 2007
October 2007
November 2007
December 2007
January 2008
February 2008
March 2008
April 2008
May 2008
June 2008
July 2008
August 2008
September 2008
October 2008
November 2008
December 2008
January 2009
February 2009
May 2009
July 2009
November 2009
May 2010