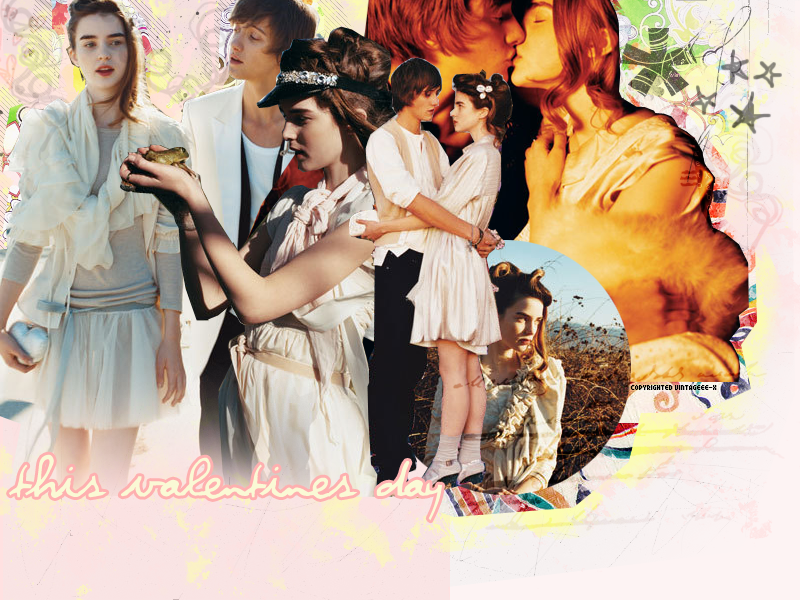 Friday, December 29, 2006
Friday, December29
ya im back..actually i came back on the 22nd.but no mood to blog whatsoever...japan trip was ok...not as fantatic as i imagined my whole life..the people there are nice.and the girls there are gorgeous..actually, not really la.ahah.their make up skills are just perfect.small eyes become big eyes.big eyes become bigger eyes.lol.oh and i love the weather there.so freaking hot here.anyways, it wasntvery fun cos everything was in japanese. even the rides and games in disneyland and universal studios are all in japanese.we stand there and lik, huh?.lol.yupp.i went to tokyo disneyland.not very nice la.and very crowded and mus que for at least 40min to 1hr per ride.really crazy..so people who are getting jealous that i went there, dont be..its nothing great.really.stuff there are expensive.like super expensive. so not much gifts for you people.haha.
these few days.....has been really boring..i really felt alone.hmm.guess i'll get used to this..he says im asking too much from him and im never satisfied..somehow i jus dont feel the great oh mighty love anymore..he's starting to care less..i may sound insecure..ya i am..but he doesnt seem to notice.today he chose his friends over me.and somehow he didnt tell me he went to eat with his friends at kap but said he was going home.i kinda hinted him and asked him when his meeting ended so that maybe he would suggest going out with me..but he said he was tired and wanted to go home.and in the end, he was with friends.he didnt look tired though.i met him at the bus stop. and so he left me to go somewhere with his friends..actually, its nothing la.i think im being to selfish.ya...guess what goes around comes around.i wonder what's next.and i wont complain ever again.
signedsealed.10:01 PM
CHERYL;
01.NOV.89
NGEE ANN POLY
M.BIO
saintz_2003@hotmail.com
L♥VES
mr. cw yeo
you-tube
period dramas,
good songs,
happy food,
movie soundtracks,
snacks,
Quaker chocolate chunks,
POST Cranberry Almond Crunch!!
BENTO SQUID SEAFOOD SNACKS
etc...
WANTS
If you guys are wondering what to get for my bday, here's a list to get you on the right track. :D
*
apple iPOD TOUCH 8gb
*
Havaianas
*
BIRKENSTOCK
*
CAMERA
*
POLAROID CAMERA
*
mp3 Player
*
LG PRADA
*
Wii+guitar hero+Wii Fit
*
DOLLA DOLLA BILL YO~
Get your own Counter
HEART SONG
CLICK HERE
*
ABELINA
*
ALVIN CHOY
*
BOYFRIEND;DARLING;BABY;HONEY<3
*
CAT
*
CARYN
*
CHINKOON
*
CHRISPIN
*
DALIA
*
DENYSE
*
EUNICE-dagofreshie
*
GRACE
*
IMPIAN-TCC
*
JEAN
*
JEREMY-dagofreshie
*
KAREN
*
LINETTE
*
Maryam-dagofreshie
*
MEIZHEN
*
MELLISA GOH
*
NESSA
*
NICOLE
*
NP STARTBURST
*
PEITING
*
SAMUEL
*
SHANNON
*
SHERYLHO
*
SHUHUI
*
SIJIE
*
SWEEYIN
*
TEAM DAGONET
*
WEE CHONG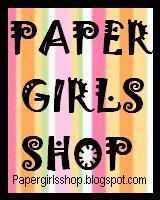 credits
designer:
YV
ON
resources:
1
2
3
4
5
6
archives
June 2006
July 2006
August 2006
September 2006
November 2006
December 2006
January 2007
February 2007
March 2007
May 2007
June 2007
July 2007
August 2007
September 2007
October 2007
November 2007
December 2007
January 2008
February 2008
March 2008
April 2008
May 2008
June 2008
July 2008
August 2008
September 2008
October 2008
November 2008
December 2008
January 2009
February 2009
May 2009
July 2009
November 2009
May 2010