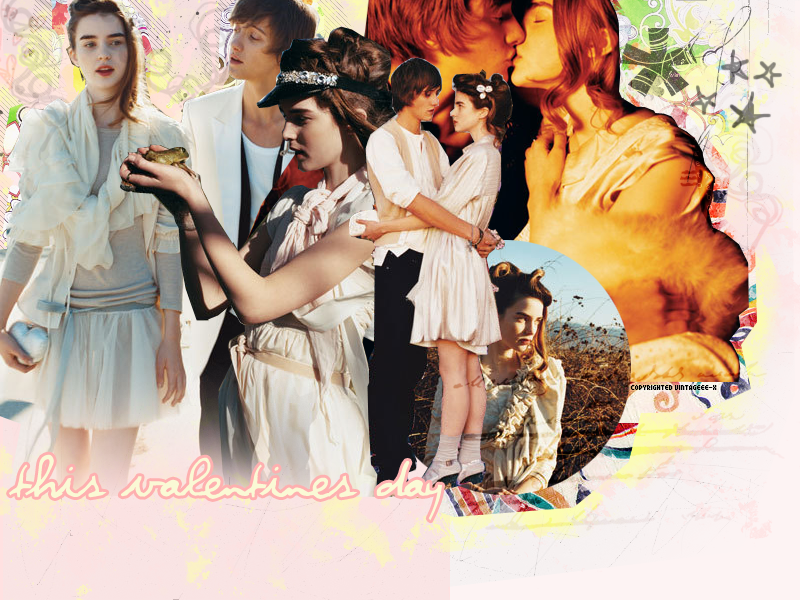 Tuesday, August 08, 2006
Tuesday, August08
ok...its been awhile since i last blogged..nothin much happend this past few days or weeks la...just that i got back with my ex alredy...anyways.feeling suuuper sianed today..practical was nightmare..think im gna fail it...but tts nt the reason why im feeling so...arrgh.dn wana talk bout it la..just super dissapointed..till now im still quite bothered bout it...yesterday we went to watch the movie click..very nice movie..first time i cried in a theater.lol..anyways..my lecture ended at bout 10 plus..there should be practical after that but our ipc practical test is over so we do nt need to attend..so i sat down with sy to do our mol..she helped me finished it.lol.she's such a sweetie rite..hahas.hmm.after tt i went to meet him..we fused bout whether or nt we shld go over n accompany sy blah blah blah..in the end we did..his friends came along and he chatted with his friends and i chatted with sy.....and then i realised that the way he talked to his friends like different than the way he talk to me...i dont know if im just beng too overly sensitive but i keep having the feeling like he really has to lower his mentality or frequency to talk to me...he once said he really has to lower his standards to talk to me...its really saddening lor..i really liked the way he talked to me when we're not 2gther..i really wish that i was fast enough or smart enough to get what he's saying, share and talk bout stuffs(intelligent stuffs) or at least get his jokes..but seriously i feel very...hmm.not his type? well bel seems to hav the same frequency as him..cute, smart, pretty...clicks very well with him..mayb she's the type for him?i noe he loves me alot but what im worried is that what if time passes and with my frequency, his gna get bored over time and finally realises im not his type and then boom.playtime's over..i dn noe...i dont know how to tell him bout this cos its lik so weird la..i dont even know how to start this conversation so im writting bout it here so mayb he would notice and at least know exactly how im feeling...mayb this is the main reason why i was so down today i guess...he kept pressing me for answers on why im so moody 2day...ya..partly cos he FORGOT he has a "date" with me and went for his very very important meeting that he could not miss.plus.he din say sorry..till i told him he forgotten bout me..ohwells.its 11.30 now and he didnt say he's home..so i guess the meeting was extended??till so late??hah.mayb he's home alredy but he din bother to tell me..well, its his choice to tell me or not bahh..=) ohh.and here are the fotos with mogu..k la..only one.hahas.
signedsealed.10:29 PM
CHERYL;
01.NOV.89
NGEE ANN POLY
M.BIO
saintz_2003@hotmail.com
L♥VES
mr. cw yeo
you-tube
period dramas,
good songs,
happy food,
movie soundtracks,
snacks,
Quaker chocolate chunks,
POST Cranberry Almond Crunch!!
BENTO SQUID SEAFOOD SNACKS
etc...
WANTS
If you guys are wondering what to get for my bday, here's a list to get you on the right track. :D
*
apple iPOD TOUCH 8gb
*
Havaianas
*
BIRKENSTOCK
*
CAMERA
*
POLAROID CAMERA
*
mp3 Player
*
LG PRADA
*
Wii+guitar hero+Wii Fit
*
DOLLA DOLLA BILL YO~
Get your own Counter
HEART SONG
CLICK HERE
*
ABELINA
*
ALVIN CHOY
*
BOYFRIEND;DARLING;BABY;HONEY<3
*
CAT
*
CARYN
*
CHINKOON
*
CHRISPIN
*
DALIA
*
DENYSE
*
EUNICE-dagofreshie
*
GRACE
*
IMPIAN-TCC
*
JEAN
*
JEREMY-dagofreshie
*
KAREN
*
LINETTE
*
Maryam-dagofreshie
*
MEIZHEN
*
MELLISA GOH
*
NESSA
*
NICOLE
*
NP STARTBURST
*
PEITING
*
SAMUEL
*
SHANNON
*
SHERYLHO
*
SHUHUI
*
SIJIE
*
SWEEYIN
*
TEAM DAGONET
*
WEE CHONG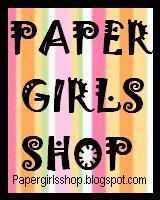 credits
designer:
YV
ON
resources:
1
2
3
4
5
6
archives
June 2006
July 2006
August 2006
September 2006
November 2006
December 2006
January 2007
February 2007
March 2007
May 2007
June 2007
July 2007
August 2007
September 2007
October 2007
November 2007
December 2007
January 2008
February 2008
March 2008
April 2008
May 2008
June 2008
July 2008
August 2008
September 2008
October 2008
November 2008
December 2008
January 2009
February 2009
May 2009
July 2009
November 2009
May 2010