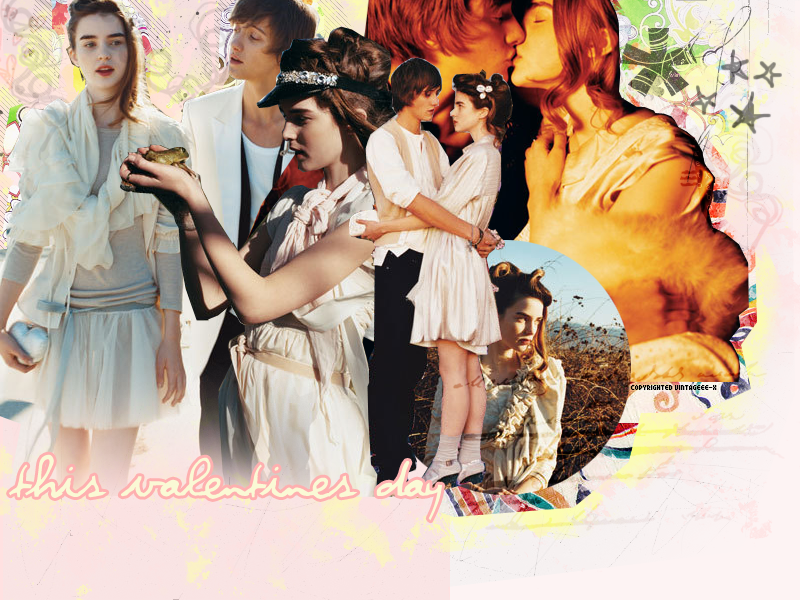 Sunday, August 20, 2006
Sunday, August20
just came back not long ago...we ate at Jack's Place for dinner..getting quite sick of this kinda food alredy..my sis sudd hav cravings for fresh oysters so the only place we could think of is Jack's Place...before that i had tuition..was really distracted...very disappointed la...hais..suppose to have tuition at 4..but cos very tired..so thought of taking a nap firs and pushed back my tuition to 5...i was sleeping quite soundly till he msged me..after tt i cant get back to sleep anymore even though i was still very tired..but since i cant get back to sleep and he's at je mac studyin..i thought i'd go there and accompany him or smthn..thought it would be really sweet and since we havent been seeing each other for quite a long time..i told him bout me comin and stuff but he didnt say he was with friends...i lied to my dad that my tuition was at 4.30 so he could send me there early..but when i reached there and asked where was he and he said"huh..i goin coffeshop eat leh"-.- hais...then i asked if he was with friends and he said yes..double sian...he could have told me in the first place...then i reluctantly said "nvm lor..u go lor..." smthn like tt..hoping he would take my hint and come accompany me or smthn afterall i gave up my sleep and went there early just to see him..but instead he said ok.....hais....tt time i really feel like crying lor...i felt so...so not needed, so extra and unwanted and unappreciated.hai.whatever la....so i went to the lib and find a seat but there were'nt any...at tt time i really damn sian alredy....and the worst thing is i think he doesnt even know i went there early just for him...even if he knows..it shows that he don't care...i should have just stay at home and do my own stuff rather than wasting my time there with all my efforts unappreciated. hais...nvm la..maybe im being too sensitive or too overworked up..but anyways...there wont be a next time..............yup.
*cheR_.
signedsealed.9:42 PM
CHERYL;
01.NOV.89
NGEE ANN POLY
M.BIO
saintz_2003@hotmail.com
L♥VES
mr. cw yeo
you-tube
period dramas,
good songs,
happy food,
movie soundtracks,
snacks,
Quaker chocolate chunks,
POST Cranberry Almond Crunch!!
BENTO SQUID SEAFOOD SNACKS
etc...
WANTS
If you guys are wondering what to get for my bday, here's a list to get you on the right track. :D
*
apple iPOD TOUCH 8gb
*
Havaianas
*
BIRKENSTOCK
*
CAMERA
*
POLAROID CAMERA
*
mp3 Player
*
LG PRADA
*
Wii+guitar hero+Wii Fit
*
DOLLA DOLLA BILL YO~
Get your own Counter
HEART SONG
CLICK HERE
*
ABELINA
*
ALVIN CHOY
*
BOYFRIEND;DARLING;BABY;HONEY<3
*
CAT
*
CARYN
*
CHINKOON
*
CHRISPIN
*
DALIA
*
DENYSE
*
EUNICE-dagofreshie
*
GRACE
*
IMPIAN-TCC
*
JEAN
*
JEREMY-dagofreshie
*
KAREN
*
LINETTE
*
Maryam-dagofreshie
*
MEIZHEN
*
MELLISA GOH
*
NESSA
*
NICOLE
*
NP STARTBURST
*
PEITING
*
SAMUEL
*
SHANNON
*
SHERYLHO
*
SHUHUI
*
SIJIE
*
SWEEYIN
*
TEAM DAGONET
*
WEE CHONG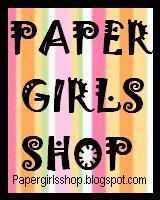 credits
designer:
YV
ON
resources:
1
2
3
4
5
6
archives
June 2006
July 2006
August 2006
September 2006
November 2006
December 2006
January 2007
February 2007
March 2007
May 2007
June 2007
July 2007
August 2007
September 2007
October 2007
November 2007
December 2007
January 2008
February 2008
March 2008
April 2008
May 2008
June 2008
July 2008
August 2008
September 2008
October 2008
November 2008
December 2008
January 2009
February 2009
May 2009
July 2009
November 2009
May 2010