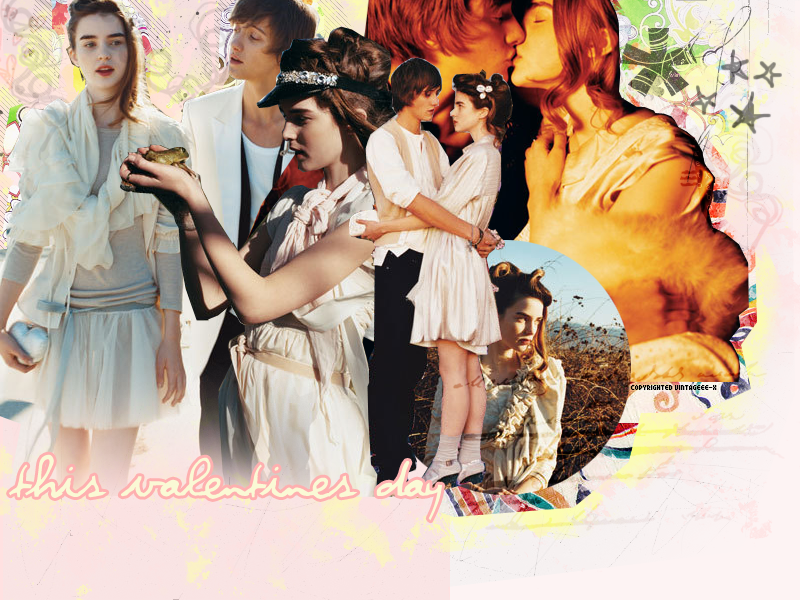 Sunday, July 02, 2006
Sunday,July02
yet again,im suuper exhausted..just came back not long ago..went roller-blading with justin, wee chong, kelvin and daniel..they say it's "urban skating".hahas.basicly we just skate around the jurong estate ad cross many roads and traffics lights thats all la..oh and "jay-skate" too..haha.very very fun....but i fell suuper lots of times lor!!the firs time was when leaving daniel's block..the slope down to the pavement..all the guys cleared it soo easily lor..ut i fell..on my butt somemore...damn painful la!!the rest all countless la..fell to many times already..lol.we went to the skate park at Jurong Lake Park..oh..and that's where i fell again..they asked my to try the slope board..and yea..i hesitate a lil but still i tried...and i fell obviously..my organs felt like it shifted places again....and my back feels worse after that considering i have back problems already...the guys tried the U-shape board..commonly used by skate boarders..kelvin was like damn pro la...the board was soooo steep..eve justin, the in-line skates PRESIDENT fell..and didnt dare to try it lor...wee chong and daniel kept attempting and falling..hahas..was so freaking funny la...hahas.ohh..after everything we took a group photo..will post it up after wee chong send me the pic..hehe.we went S11 to eat after that..was sooo hugry la..the ba chor mee tasted like heaven..haha..we went to some where near jie ying's house and skated at a BIG cemented area...the floor damn smooth...when the wheels go over it the feeling damn shiok...justin taught all of us the "hockey-brake"not exactly hockey brake la but its simillar..havent really mastered it yet but almost there..haha.i fell ALOT of times..both my wrist now are swollen...my knee got a few abrasions..it's all worth it!!hahas.whatever la..we bought frinks after that and went to wee chong hs sit sit awhile..then my parents came to fetch..yupp.that was how my day went..lalala~ohh!!i watched soccer last night!!hehe.i watch the match on england versus portugal..christiano ronaldo sooo handsome can?!?!lol!he scored the last penalty kick and won the game..haha.wee chong at home crying like siao already..hahas.but..........he talked to me yesterday while i was watching the match...........ARRGH!!so sad lor...........when i went back to my com he offline le...hais...ohwells..i said i'll give up and never remininisce..its so difficult..really hope one day he would realli notice me...arrggh!!blehh..............
*cher_.
signedsealed.11:01 PM
CHERYL;
01.NOV.89
NGEE ANN POLY
M.BIO
saintz_2003@hotmail.com
L♥VES
mr. cw yeo
you-tube
period dramas,
good songs,
happy food,
movie soundtracks,
snacks,
Quaker chocolate chunks,
POST Cranberry Almond Crunch!!
BENTO SQUID SEAFOOD SNACKS
etc...
WANTS
If you guys are wondering what to get for my bday, here's a list to get you on the right track. :D
*
apple iPOD TOUCH 8gb
*
Havaianas
*
BIRKENSTOCK
*
CAMERA
*
POLAROID CAMERA
*
mp3 Player
*
LG PRADA
*
Wii+guitar hero+Wii Fit
*
DOLLA DOLLA BILL YO~
Get your own Counter
HEART SONG
CLICK HERE
*
ABELINA
*
ALVIN CHOY
*
BOYFRIEND;DARLING;BABY;HONEY<3
*
CAT
*
CARYN
*
CHINKOON
*
CHRISPIN
*
DALIA
*
DENYSE
*
EUNICE-dagofreshie
*
GRACE
*
IMPIAN-TCC
*
JEAN
*
JEREMY-dagofreshie
*
KAREN
*
LINETTE
*
Maryam-dagofreshie
*
MEIZHEN
*
MELLISA GOH
*
NESSA
*
NICOLE
*
NP STARTBURST
*
PEITING
*
SAMUEL
*
SHANNON
*
SHERYLHO
*
SHUHUI
*
SIJIE
*
SWEEYIN
*
TEAM DAGONET
*
WEE CHONG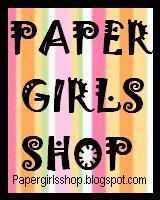 credits
designer:
YV
ON
resources:
1
2
3
4
5
6
archives
June 2006
July 2006
August 2006
September 2006
November 2006
December 2006
January 2007
February 2007
March 2007
May 2007
June 2007
July 2007
August 2007
September 2007
October 2007
November 2007
December 2007
January 2008
February 2008
March 2008
April 2008
May 2008
June 2008
July 2008
August 2008
September 2008
October 2008
November 2008
December 2008
January 2009
February 2009
May 2009
July 2009
November 2009
May 2010